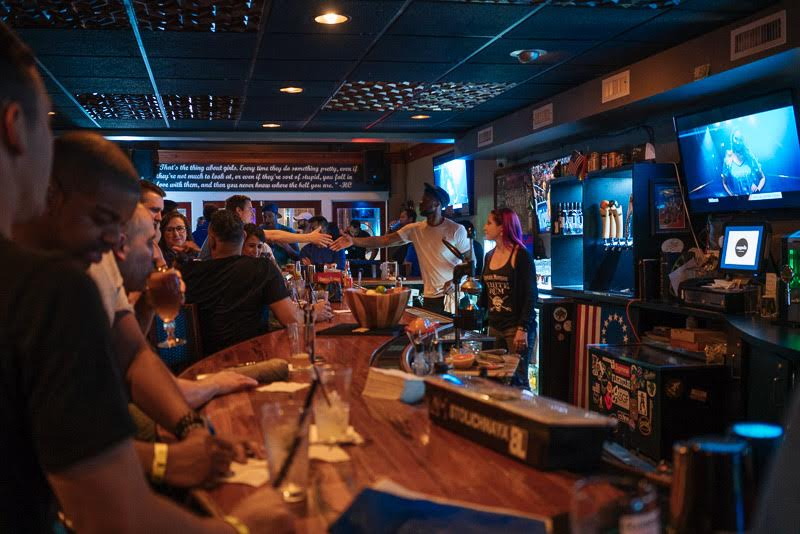 A Great Bar
With A Good Vibe
- Magnolia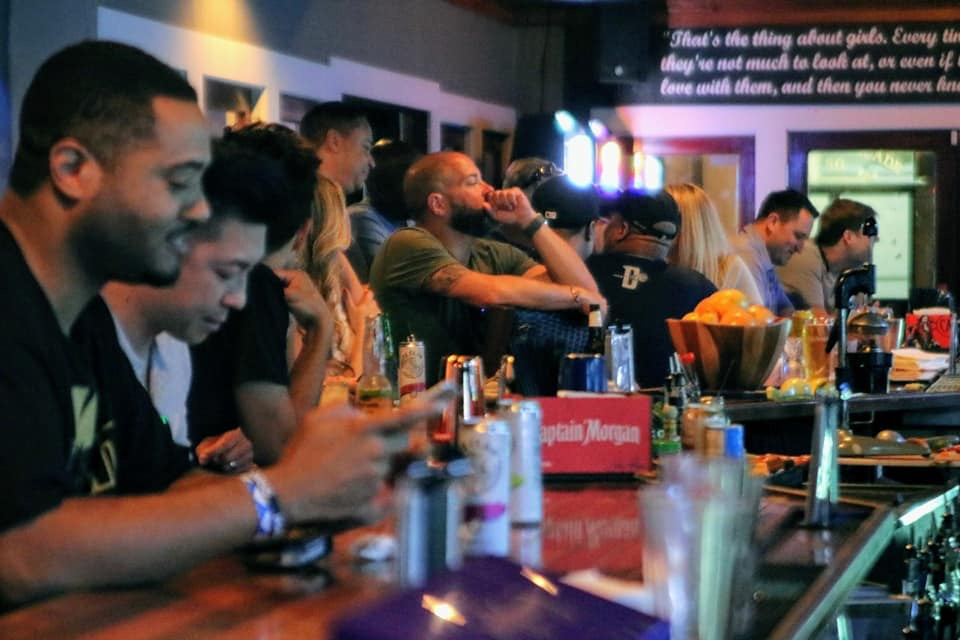 We begin everyday with
the pure conviction and
passionate belief that with
the hassle of daily life,
everybody needs a break.

At Magnolia, you can be yourself.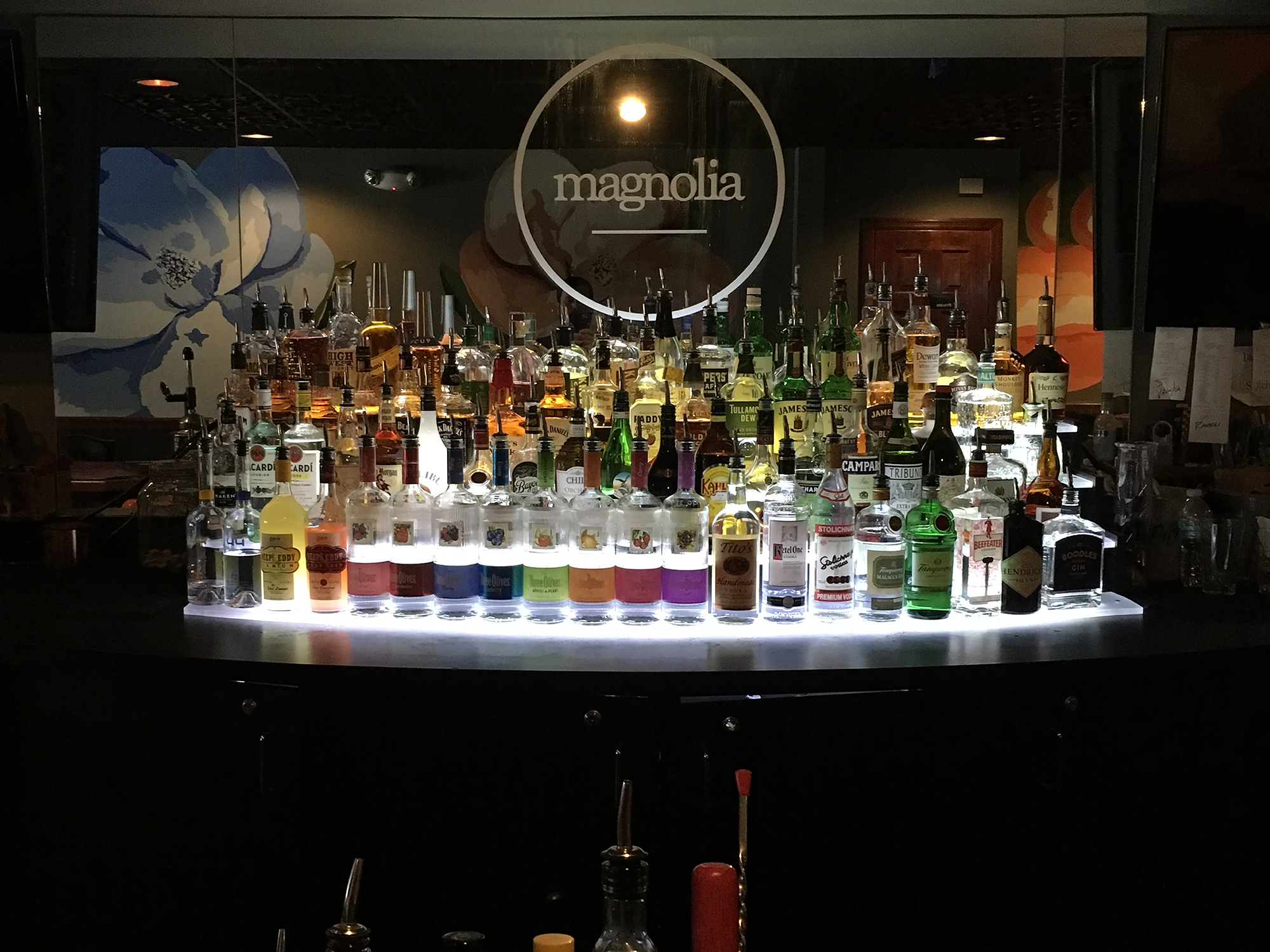 COME EARLY - STAY LATE
We proudly serve craft
cocktails and local beers
that will Get Your Head Right!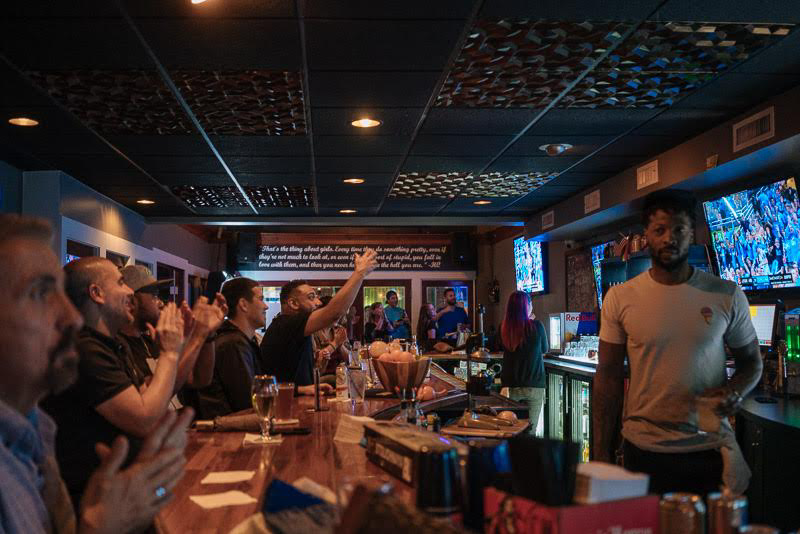 All in a free spirited
space devoid of
boredom & silly rules.
2 for 1 well drinks and domestic beers; all other beers are $1 off.
Monday – Thursday: 5pm – 8pm
Fridays: 4pm – 8pm
Whether you are out with a co-worker or friends, Magnolia offers a wide selection of food, beer, wine that will satisfy anyone from the beer lover to the wine connoisseur.
Fridays at 4-8pm
Magnolia is also a sports hub with fans and gastronomes in mind. Sleek, modern interiors and large LCD screens provide the optimum lounging and viewing experience as guests select from a menu of bar favorites and a variety of other comfort food. An array of wines and spirits are available for a sporting good time.
Artists are welcome in Magnolia!
We invite local artists to come in and showcase their art.
We all love to laugh. who would want to cry. right?
Here in Magnolia, happiness is a goal we want to achieve. But what if we can't help the sadness? We all know that laughter is the best medicine. What better way to cure our stress and melt the sadness away than go to Magnolia on our Stand Up Comedy nights!