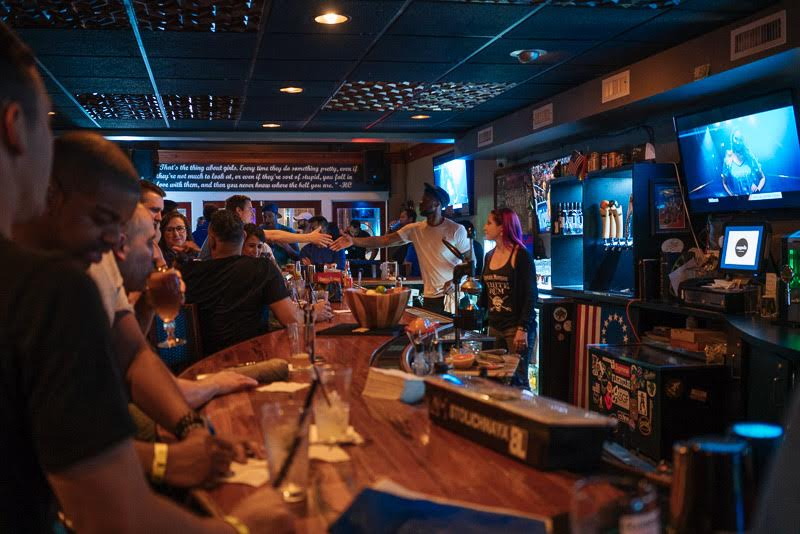 A Great Bar
With A Good Vibe
- Magnolia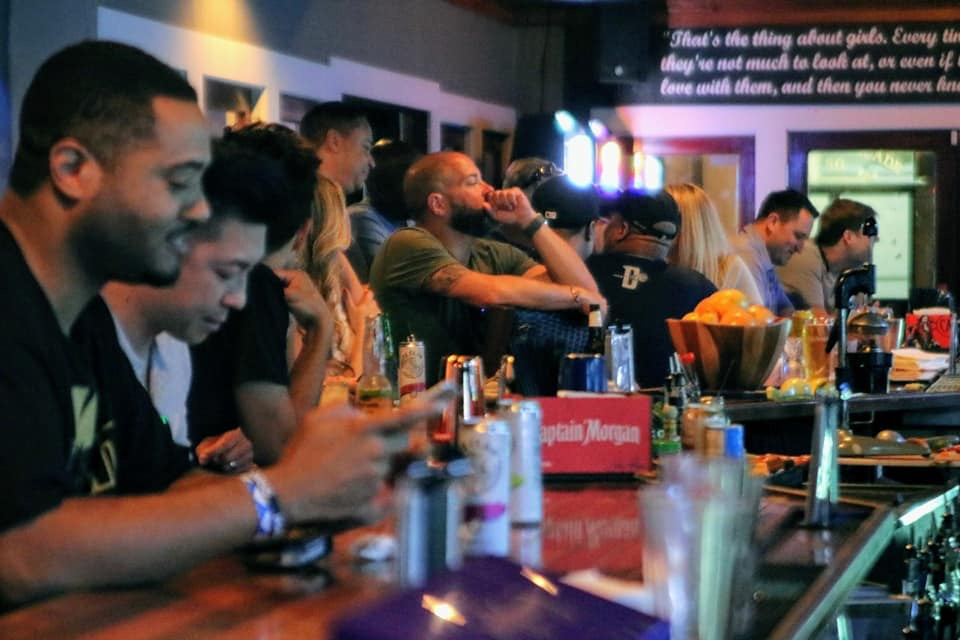 We begin everyday with
the pure conviction and
passionate belief that with
the hassle of daily life,
everybody needs a break.

At Magnolia, you can be yourself.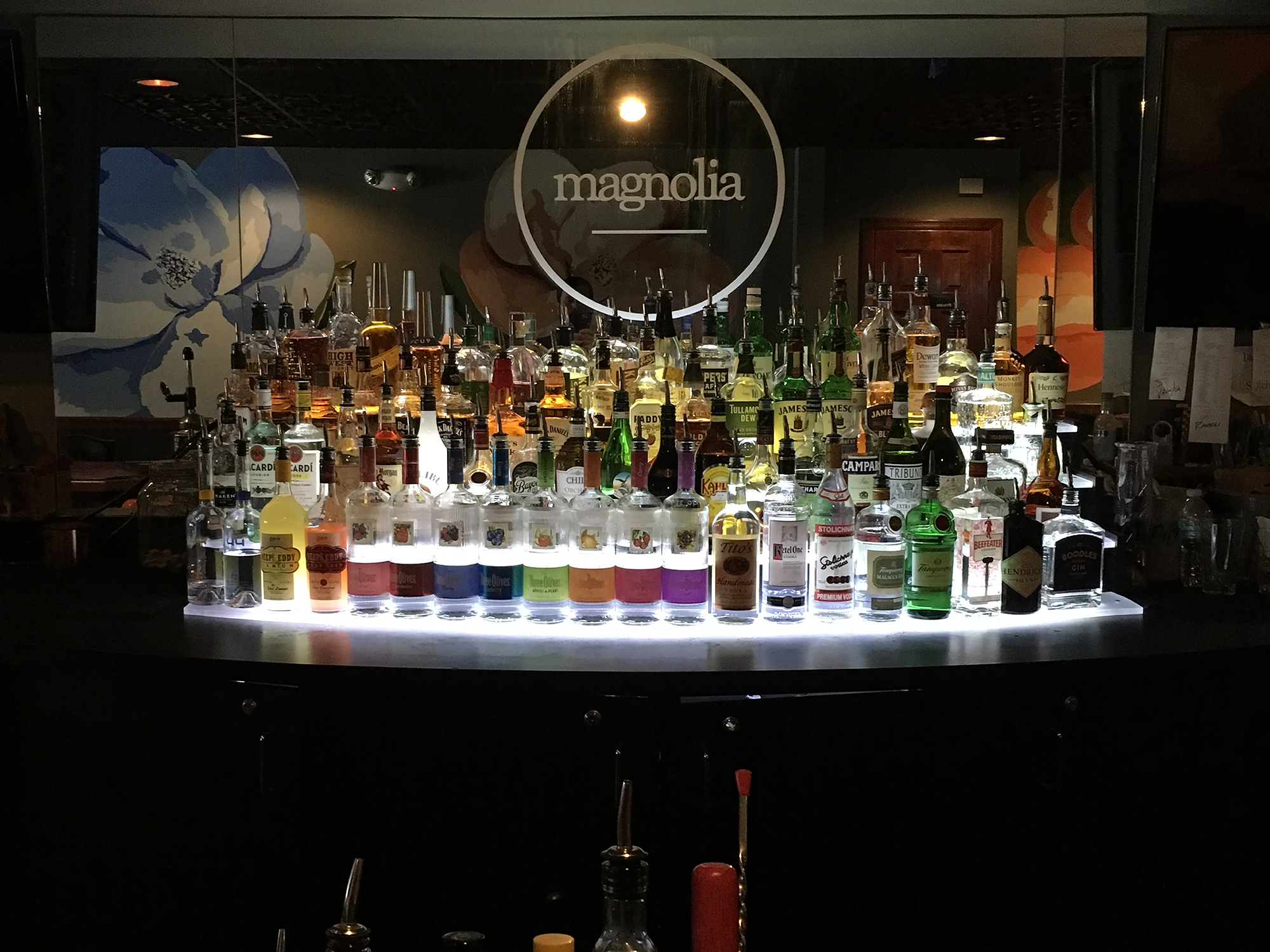 COME EARLY - STAY LATE
We proudly serve craft
cocktails and local beers
that will Get Your Head Right!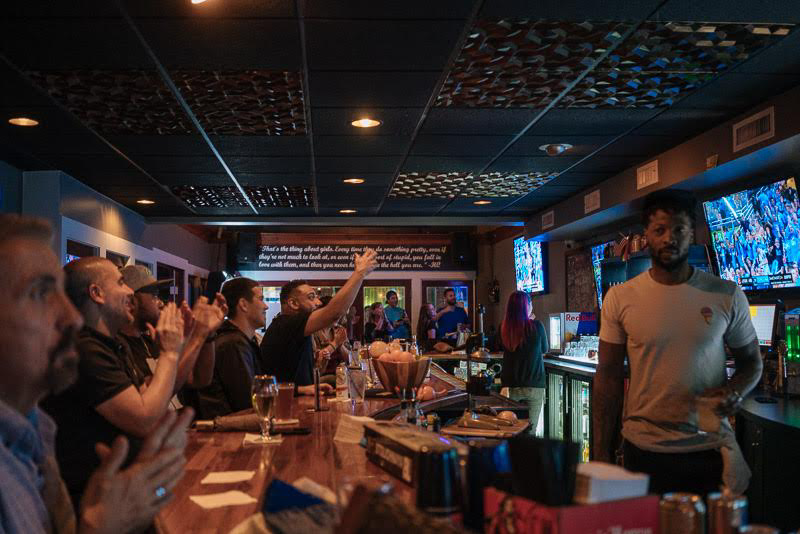 All in a free spirited
space devoid of
boredom & silly rules.